May 12, 2017| Category: Business Writing Jobs, Careers in Writing, Writer Jobs
Being a freelancer means either looking for the customers or allowing customers to search for you. If you do not have much experience in freelancing, if you do not have any idea where to find customers for your written papers, you would be puzzled in how to start working. There are a lot of companies, which provide work for freelancers. If you are an academic writer, you are sure to find a company. There are many reasons for this.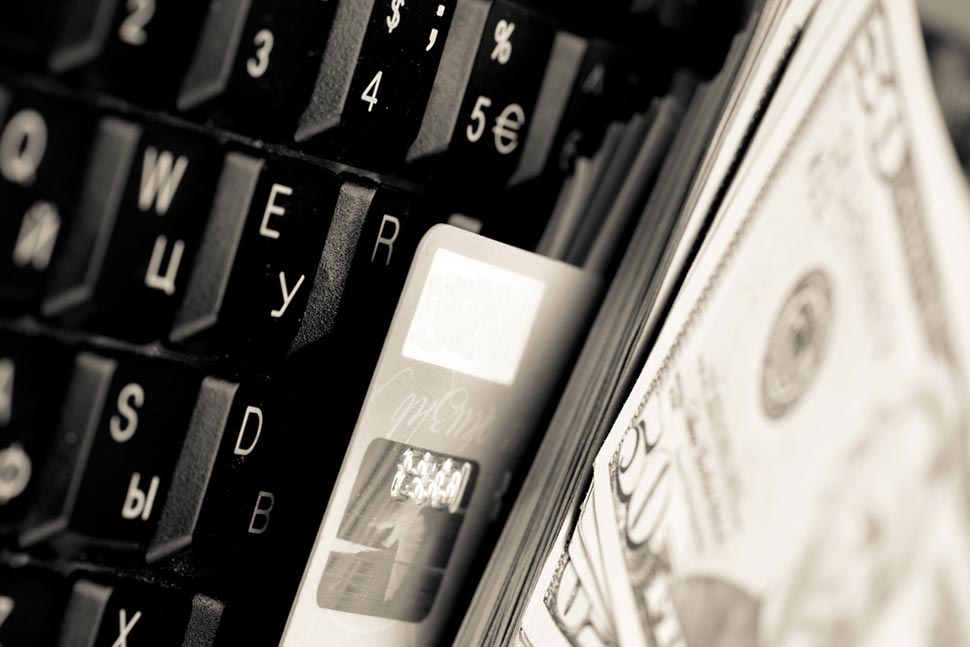 7 Reasons to Choose the Company Being an Academic Writer
1. Company provides guarantees. Working with the company you are sure to have payment for the job you will complete if you do your task of high quality. Working directly with the customer, you need to have some specific knowledge in accounting and some particular skills in online payment. However, not to be cheated, you should better choose the company, which will monitor this process.
2. Company applies marketing strategies. The advertising campaigns the companies run allow them have more customers and more orders. That is why, you are sure to have more offers to work on as the customers are attracted by some bonuses. Searching for customers, you do not have financial support to conduct any advertising campaign, so your attempts may be more complicated.
3. Company ensures reliability. Working in the company, you can be sure about the quality of the serviced provided. Customer orders require much more effort than just accepting the instructions and reading them. You can never rely on the customer unless you know his/her credit history and financial abilities. The company does everything for you and you can rely on it in terms of payment and other issues to be resolved with the customers.
4. Company performs many additional responsibilities. As it was already mentioned above, working with customers is not limited to receiving instructions and writing the paper. Customers like attention. They have paid not only for the work, but for the service. Therefore, customers may destruct you from writing by asking some organizational questions, clarifying the progress of just discussing some issues with you. Special staff performs this function in the company and your task is just to write quality papers.
5. Company resolves all financial issue. Financial transactions can be a difficult and complicated process. No matter where you leave and where the customer is from, the company will arrange all the details and will make sure that you received your payment on time. Different issues may happen with the banks, transactions, etc., and if you do not understand how the process works, you may have problems. The company guarantees to settle down all financial issues, if any.
6. Company confirms experience. Working with orders you are sure to gain experience. Customers cannot know your experience and can never trust you. However, the company can record your experience and it will help you earn more. Being an experienced freelancer, you are sure to take more expensive orders as the customers will be ready to pay more for your quality.
7. Company grants support. Academic writing is a team work. It is difficult to work in this field isolated from others. Working in the company you can see the support of editors and support agents, who are always ready to help you resolve any issues and just notice your success.
Therefore, you should think twice before making a decision to work on your own. You can be a good writer, but academic writing involves many processes and procedures, which should be accomplished. Only the support from the company staff can ensure such top assistance.