September 30, 2018| Category: Writing Tips
Although we write on a daily basis either on various media platforms or in a notebook, we know practically nothing about academic writing since it's a considerably higher level of writing expertise. Unfortunately, educational syllabuses don't pay much attention to mastering this skill.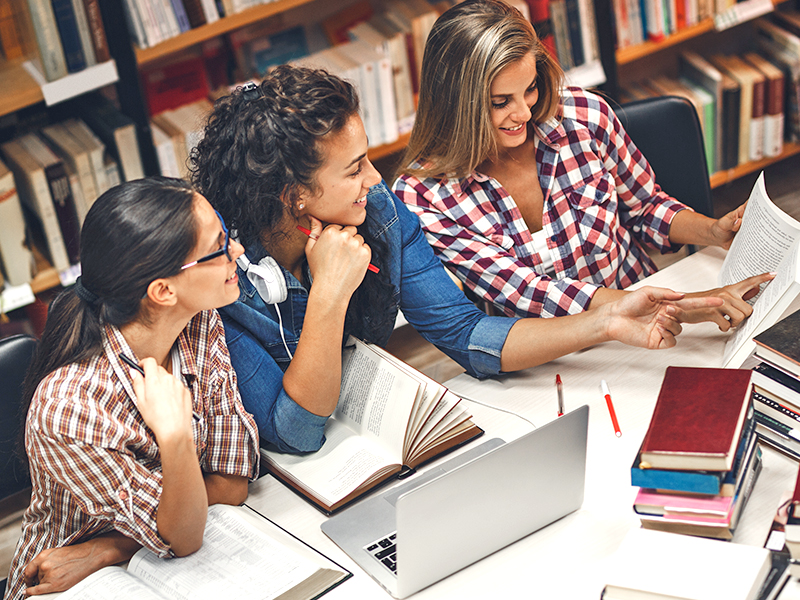 Even if you submitted several essays at school, it doesn't mean that you're an academic writer. Sooner or later, you'll have to face academic writing, but before you start googling how to compose an academic essay, you first need is to get to the essence of the academic style itself.
In fact, academic writing presupposes much more than simply sounding professional. You can edit your blog for work purposes and still be oblivious to the main features of academic writing. Generally speaking, the key to this seemingly complicated style of writing lies in a proper structure, presence of accurately formatted references, and formal tone. Writing an academic piece means that you need to meet the requirements and adhere to the instructions to the letter. If you always go by the book when accomplishing an assignment, write in a scientific manner, and strive to produce high quality content, it's very likely that you're an academic writer. If you still don't get why we need to develop this skill in the first place, let's discuss its importance step by step.
1. Analytical Thinking
Academic writing sort of makes you inadvertently apply and develop your analytical thinking. Particularly, you need to process information and present it to the reader in a more comprehensible manner. By means of research, you can only yield the information you need to base your writing upon. The rest is your responsibility and individual work: you should analyze the data and form your own opinion about the findings. At this point, you apply your cognitive capacity and therefore train your brain to think analytically. This is by all means one of the most essential skills in life.
2. Technique
When it comes to academic writing, you can't neglect structure and technique. If you examine top LinkedIn recommendations, you'll notice that there is a peculiar technique attached. People who excel at academic writing are able to write a paper in a well-organized way, meaning that it has a proper structure and a logical flow of thoughts. This skill will serve you in good stead not only while you're at school but also when you climb the career ladder.  Although most of the academic papers, which you'll write, require that you utilize different techniques, it's not a big deal. The bottom line is that after familiarizing yourself with the requirements, you'll be able to tailor your style of writing to them because you recognize the importance of structure.
3. Professionalism
While writing in the academic style, you learn to present information in the way that makes you seem an expert in the given field of knowledge. Basically, it teaches you to write professionally. Although you may sit in your small room in front of a computer, you'll still get the feeling of being a part of some scientific conference. Obviously, being able to make points, discuss them, and argue for or against in a professional manner is another invaluable skill.
4. Research skills
You'll have to hone your research skills if you feel like investigation is your weak point. In academic writing, conducting research presupposes more than a mere collection of materials. It can be a quite time-consuming process to look into an issue of scientific concern. Nonetheless, as you dig deeper into the nuts and bolts of a particular topic, you broaden your horizons and become more competent. As a result, you'll be able to think critically and make a sensible judgment not clouded by personal biases.
5. Work ethic
When you're assigned to write an academic piece, it'll be difficult for you to analyze selected literature and not plagiarize, especially if you're tempted to do so by ready-made summaries and well-written passages. At this point, good work ethic is indispensable. Although you don't have a clue about the topic you need to write about, you should educate yourself and expand your knowledge to arrive at your own conclusions, not just paraphrase what's already been said.  That's commendable but requires many efforts. When you're done with the project, you will be proud of yourself and will value your piece of writing, as well as respect the works of other people.