March 31, 2019| Category: Writing Tips
Student life is something each of us experienced at a certain period of time. We coped with numerous tasks, kidded around, broadened our horizons in various aspects, and became more independent. Contrastingly, modern students go along a quite different path because they need to complete a great number of writing assignments.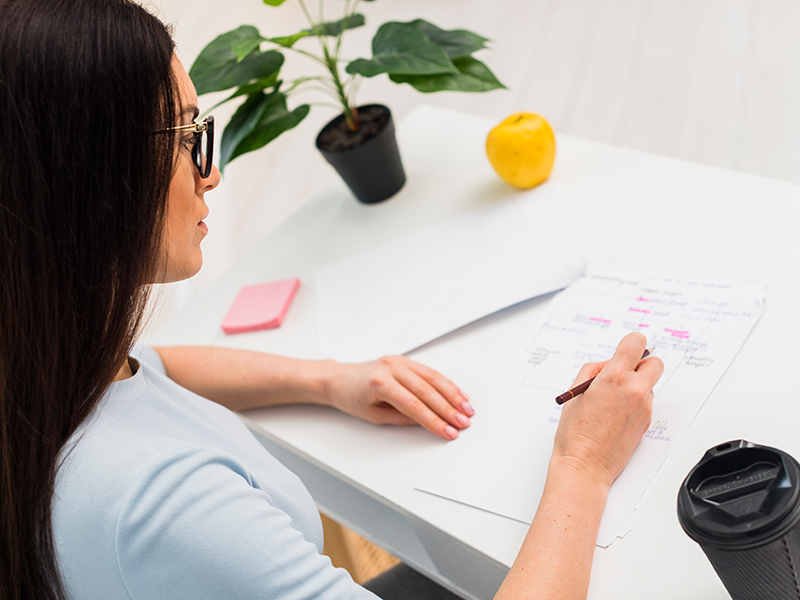 It makes clear why all the online writing services are so popular. They offer a wide range of services and provide assistance with all kinds of papers. Writing services have already become an integral part of life on campus.
Anyway, the academic writing style is the one that requires skills, basic knowledge and practice in a chosen field of science. No wonder that many students find themselves lost and puzzled in the process and refer to outside assistance. You may judge it or accept it, but there is a range of reasonable grounds for such behavior. Besides the mentioned motives, tutees are snowed under with work and always are short of time.
This is the list of typical writing problems that students may encounter when working on an academic assignment:
1. Lexical problems
It happens very often that students are challenged with words. Especially, freshers are the ones to suffer from the incorrect choice of linking words. Formal language usage is a complicated issue, so each writer should be accurate and attentive enough to opt for the right words. That is why, it is significant to frame up labs, reports and essays and any other types of papers in a proper way. A text should be coherent and logically structured. A paper completed on your own still needs to be proofread and edited by a professional writer.
2. Grammar and punctuation
Obviously, mistakes in punctuation and grammar spoil the first impression of the paper and form a negative image of an author. Due to these mistakes, students lose their grades. The best way to avoid the usage of wrong conjunctions, prepositions, or auxiliary verbs is to hire a qualified specialist, who will spot all the errors and will make the text flawless.
3. Plagiarism
This is prohibited to steal somebody's ideas and pretend them to be the result of your own scientific work. Some of the tutees get to this experience, while others just do not know how to organize citations and implement them in the paper. Do not forget to identify any passage you take from the other scholar's work. A writing service may be a solution to those who would like to compose a non-plagiarized academic assignment.
4. Text structure
Every kind of paper is characterized with a concrete structure to follow. What is general for all of them is the three-component skeleton: an introductory section, the main body, and a conclusion. Apparently, some undergraduates are not able to fit in this criterion because of a number of reasons. It is truly difficult to make each part comprehensive taking into account the unity of the overall structure. In this situation, we recommend asking professionals for help.
The writing difficulties mentioned above are widely spread among college students. How to find a solution? First and foremost, you should work for gaining more knowledge in the sphere of academic writing, improve your language level, and enrich vocabulary. Not of less significance is the chance to get assistance from professional writing services and learn how to accomplish a successful paper.