February 18, 2017| Category: Freelance Writing, Writing Tips
When your text is limited to a certain word count, sometimes it is hard to reach it. Students attempt to tackle this issue by adding contractions or making sentences wordier. However, it mostly makes the paper weaker instead of enriching its content. As opposed to writing unnecessary filter, one may use a few simple tricks that help increase the essay word count and benefit from these changes.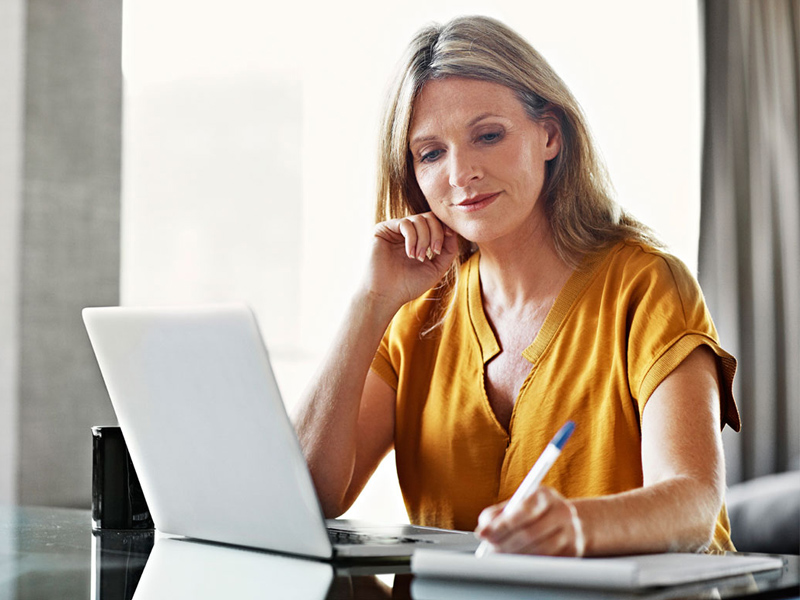 Use Direct Quotes
First, almost every essay requires using appropriate quotes that should not exceed 10% of its overall length. So, if you haven't added some yet, fitting citations from specialists in the field may be a perfect approach to adding the necessary word count and enhancing the content in the meantime. They will cover weak argument points and demonstrate the authority of writer's position.
Consult Additional Sources
Second, finding extra sources that bolster the statements and conclusions is one more way to increase word count. Moreover, investing some time looking for additional information may add quality content to your essay. Still, you should not forget that customers can limit the number of sources that have to be used for essay writing.
Explain Arguments
Next, look through the paper and search for sentences that can be elucidated. Ask yourself, "Are all points are fully explained? Which ones did I fail to explore?" Progress should be made on these fronts. For example, if some paragraph ends with in-text citation, it is wrong. To finish the section, you have to include a couple of lines before reaching a concluding sentence. Add supporting sentences that clarify why this argument was essential. At the same time, it is crucial not to explicate ideas but to show that you completely comprehend arguments you are attempting to develop.
Present Alternative Views
Addressing alternative views or counterarguments is also an efficient method for improving essay writing and expanding its word count. Counterarguments can take place anywhere in the paper: as a paragraph before the conclusion, within some body paragraph, or as a section just after the introduction. Understanding how these perspectives differ from your claims helps cover the topic thoroughly and explain the superiority of your arguments. It reveals that the writer considered a scope of various viewpoints while arriving at a conclusion through reasoning.
Give Examples
As a rule, you must include some examples to make essay writing stronger. To do it, look through the paper and find sentences where illustrating the point with samples would be suitable to maintain an argument. There is a number of linking words for including examples in essay writing: namely, such as, to illustrate, for instance, etc. Thus, examples will show an in-depth understanding of the theme and add word count as well.
Develop Introduction and/or Conclusion
Lastly, introduction and conclusion are good places for adding a critical number of words. These sections are commonly expected to be less critical in nature, but they are essential in essay writing. So, you should return to the thesis statement and key points and then read over your paper from the very beginning. The introduction should definitely contain an attention grabber and clear thesis. If the thesis makes sense, it is not difficult to develop the conclusion. Just start it by restating the topic and reviewing your arguments so that to end with a last emphasis on the issue.
Consequently, raising the word count is not a difficult task, but you should also consider content changes that may take place with it. As skillful writers choose words and structures carefully, they must ensure clear and logical connections throughout the paper. Developing the introduction and conclusion and using more examples, arguments, alternative views, quotations, and sources are simple tips to meet the word count and organize the paper in a proper way.