July 15, 2018| Category: Writing Tips
Publication of academic articles in peer-reviewed journals is a huge step towards the advancement of students' academic progress. Another benefit is that it helps to move up the career ladder by obtaining necessary skills and competencies. Moreover, working on scientific articles enables you to get expertise in your major or in a specific research field.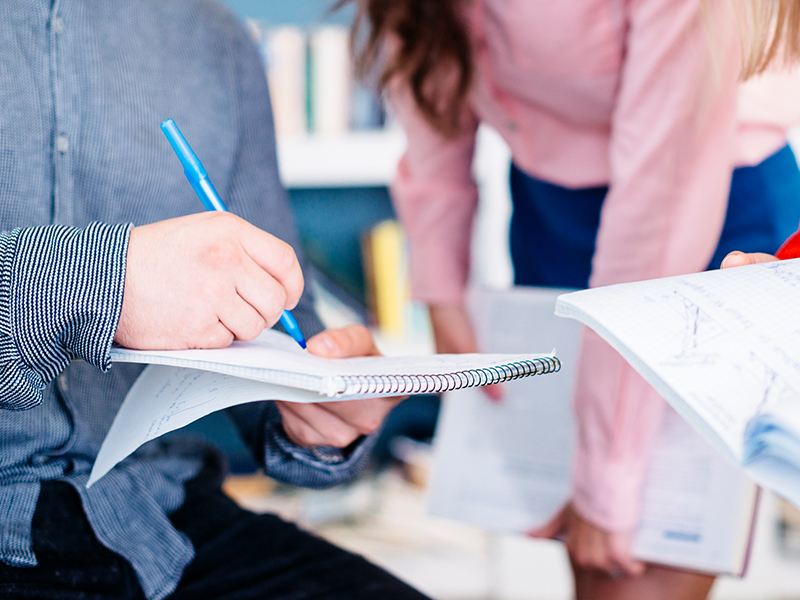 If you wonder how to provide an effective and successful article for submission in a scholarly journal, get familiar with the following tips:
Carefully read the journal.
If you think that the only criterion for locating your article in a specific journal is its total correspondence to the subject area, you are slightly mistaken as it is not a fundamental reason that your article will fit there perfectly well. First of all, you should study the aims and objectives of a specific media of publication and then investigate which articles are published in it. Only after that will you be able to carefully analyze whether your article is a good match or not. If not, it is recommended to choose a different periodical that will be more appropriate.
Explore the guidelines for the article submission.
All publications differ in terms of requirements and guidelines. It is a must to follow them because otherwise there are all risks that your article won't be accepted for publication. As such, it will be a real shame if your article is not published due to such petty reasons as the exceeded word count limit or wrong formatting.
Edit and proofread the article carefully before the submission.
If you think that an automatic spellchecker or some special mistake-spotting software is enough on the stage of proofreading your paper, you are deeply mistaken. You should not trust automatic checkers as they frequently overlook many spelling, grammar, and punctuation mistakes as well as the flaws in the sentence structure and logical coherence. Therefore, it is advisable to proofread the paper on your own or trust it to some reliable editorial service.
Review your reference list or bibliography
Many students ignore this part of paper review. They do not consider double-checking of bibliography to be a necessary part. However, it's there where you can spot many mistakes connected with the use of punctuation marks, capitalization or alphabetical order.
Double-check all necessary constituents of academic scholarly writing.
Make sure you have written an abstract for your article, formulated a good title, and provided a list of keywords. Also check through the main parts of the paper (such as introduction, research problem, hypothesis, discussion section, and conclusion).
Rework your article title.
Sometimes, after you finish your article, it's best to pay attention to the formulation of your title once again. Maybe you would like to slightly change it or make some alterations.
Consult with a colleague specializing in your research area.
If you think that the opinion of your family and friends regarding your article will suffice, you're wrong. You need an objective opinion of someone specializing in your field of research. Therefore, ask for assistance or guidance of some expert colleague.
Get permission if you are using copyrighted material.
If there is some piece of content taken from the outside sources, make sure you are permitted to utilize it in your research work.
Devise an effective cover letter.
Spend sufficient time on formulating your cover letter. Do not think it will suffice merely to write an effective article but to spend far less time on designing a cover letter. You need to provide as compelling letter as possible and make it succinct and on topic.
Search for supplementary material.
There is always room for improvement and you can always add some more scientific value to your academic writing. Probably there are visuals that can support your data and make it more convincing and credible.
Use editorial service to improve your paper.
If you do not think that proofreading and editing on your own will suffice, you can use editorial services. A professional look at your paper will definitely improve it. Besides, as an editor spots your mistakes, you will be more encouraged to work on them and improve as a writer.
Take part in conferences.
Present your work to wide audiences of people. It will also be useful if you doubt which media of publication to present your article to. Journal editors can find you there and offer you to publish your article in their journal.
If you follow the abovementioned tips, you will definitely ease the process of publishing your academic article.