September 30, 2016| Category: Freelance Writing, Writer Jobs, Writing Tips
Nothing can bring us more happiness and satisfaction than earning money by doing what you love! Those who manage to turn their hobby into business are always really successful in life. So what if you are passionate about writing? Why not making your dream a reality and start getting profit from sharing your ideas with other people? All you need is to be creative and skillful enough to express your thoughts clearly and efficiently in writing. Freelance writing job means you can finally be your own boss, choose your working hours and your clients. Moreover, it gives you great workplace flexibility – you can work from home in your pajamas, while you are traveling, or even while sunbathing at the seaside… Sounds perfect, doesn't it?
But is it really that easy? Well, there are some challenges you must be ready to face: deadlines to be met, requirements to be fulfilled, and your writing skills to be constantly improved.  What is more, working from home means you will have to deal with endless distractions like kids, social networking, your temptations, etc. So, one of the most difficult things is to focus on what you are doing no matter what is happening around you and to plan your day ahead. Nevertheless, if you are a dedicated and passionate writer, you will never give it up for a "real job". Traditional office jobs make us feel as if we are slaves while being a freelancer gives you the most precious thing one can ever dream of – FREEDOM.
So, what are the main steps you need to take to become a freelance writer? Here are some tips for you to turn your hobby into profit.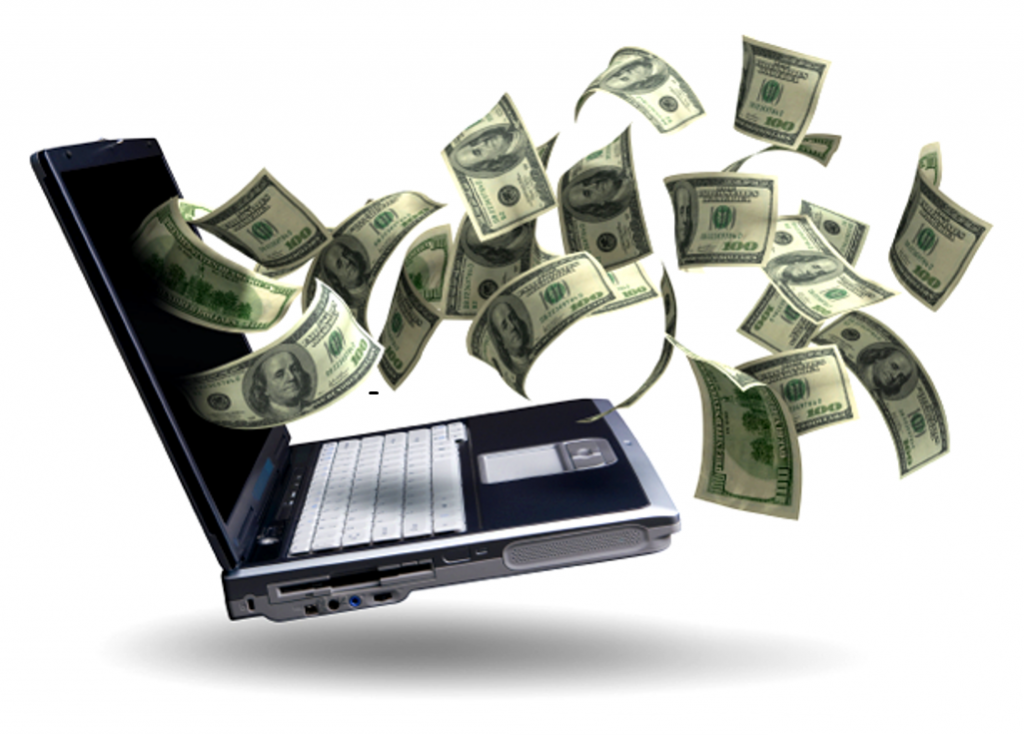 1. Start right now!
"The scariest moment is always just before you start." (Stephen King) It may sound as simple as that but for some people it takes too long to decide where to take that first step. If you keep thinking instead of doing, you will never reach your goal. There is no time to hesitate whether you are skillful enough. Indeed, how do you know if you haven't even tried yet? So, here is the plan:
 if you have no experience, do your research about freelance writing and learn as much as you can because knowledge is power;
 give it a try first; there is no need to take any financial risks and quit your regular job until you feel confident enough to be a full-time freelance writer;
update your resume and apply for a freelance job (for more information click here http://4writers.net/);
start taking your first jobs without any fear to be rejected – we all make mistakes but only those who accept their failure and keep going reach their final goals.
2. Be realistic but persistent.
Expecting to succeed and earn a fortune in a few days is not the best idea, especially if you have no experience. Try to do some self-evaluation first, and think how you can improve. Maybe your grammar is far from being perfect, or you haven't got the slightest idea how to format an article? Well, then you need to learn first. It's rather unlikely you are a genius and will start earning money from the moment you type something on your computer. Grab a good book or take an online course, do whatever it takes to be as proficient as possible. The truth to be told, if you want to be successful in a writing career, get ready to improve your skills and meet your own high standards every day!
3. Read a lot and write a lot!
"Read, read, read. Read everything – trash, classics, good and bad, and see how they do it. Just like carpenter who works as an apprentice and studies the master. Read! You'll absorb it. Then write. If it's good, you'll find out. If it's not, throw it out of the window." (William Faulkner) The more you read, the easier it will be for you to express your thoughts. The more you express your thoughts in writing, the better writer you become. Try to develop your skills constantly, and one day you will see how much more confident you feel. You actually will be amazed how much faster you can write, and being speedy is a very useful skill for a freelancer. The less time you take to produce high quality writing the more money you can earn!
4. Be passionate!
And the last but not the least, no matter what you do, you need to love your craft – only then you will reach your goals. Being passionate about writing is probably the main key to your success in a freelance writing career. Being able to put away all your everyday troubles and focus on your writing at least a few hours a day is crucial.  Try to concentrate on your topic and keep it in mind. Think about it while you are doing your everyday chores, walking along the street, driving a car, going out with friends, reading your favorite book or magazine, etc. Keep a pen and a little notebook in your pocket, and every time you have a new idea or run across a catchy quote, just put it down. Once you are in front of your computer ready to start writing, you will see how many ideas you already have. Now all you need is just to organize them, and produce a great piece of writing! Just imagine, you might have spent hours thinking about what to write and how to start… But now when you have all these precious thoughts and quotes in your notebook, you will finish your writing in no time!
If you love writing, nothing should stop you from becoming a freelancer! There is no better feeling than doing what you love and being your own boss. So, all you need is just to give it a try! Look here for more information http://4writers.net/  Good luck!