July 25, 2017| Category: Freelance Writing, Writing Tips
When students get an assignment to write an expository essay, they might wonder how to do it successfully. First of all, it is necessary to understand what an expository essay is. It is defined as a type of essay in which the student needs to examine a topic, evaluate the information on it and clearly establish an argument concerning this topic. This may be done through definition, cause and effect analysis, comparison and contrast, etc. Most commonly, writing an expository essay does not require a detailed research as it is usually assigned in different exams and at classroom evaluation. Read on to learn more about how to structure an expository essay properly!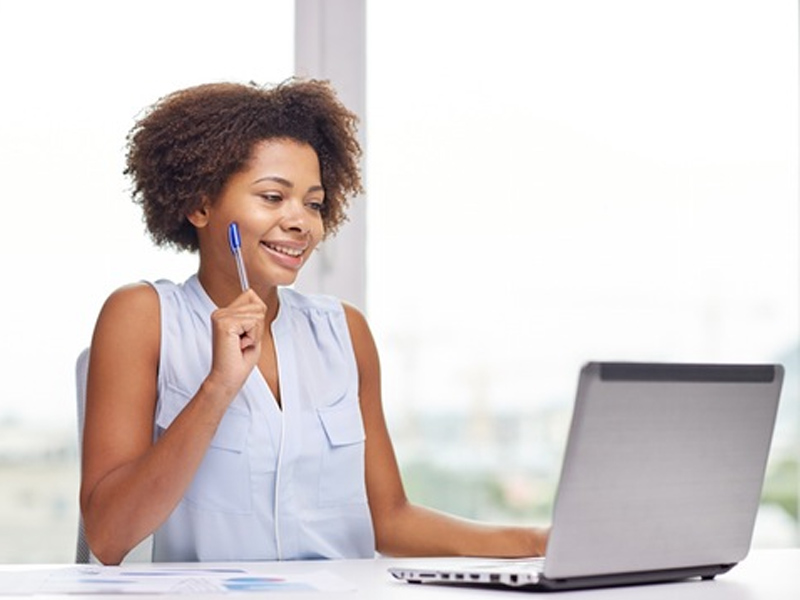 Tips on the structure of an expository essay
Write a five-paragraph essay. Commonly, an expository essay includes five paragraphs. They are introduction, three body paragraphs and conclusion. Depending on the assignment, the number of paragraphs can vary, but the structure should remain the same.
Use introductory paragraph to establish concise and clear thesis statement. You should pay special attention to this part of your paper, as if you do this properly, it will be much easier to develop your argument and continue writing. It is important to note that you need to narrow down your thesis and make it appropriate in accordance with the given assignment.
Create clear and logical transitions between different sections. Your essay needs to be coherent. All its parts have to unite into a single logical picture so that the reader can follow your argument throughout the paper. If you do this, your essay will be interesting and easy-to-read.
Make sure that you include enough evidence into your body paragraphs. See that you use each paragraph to discuss no more than one idea. This will give a feeling of consistence and clarity to your essay. Connect all your evidence to the thesis statement provided in the introduction. Evidence that you are using in your essay may be factual, statistical, logical and even anecdotal.
Use the conclusion to readdresses and restate your thesis once again. In your essay, you have provided a certain deal of evidence. In light of all these facts, you can write your conclusion. Make it logical and effective. Do not add any new facts. Summarize the information you have presented in your main body. Remember that conclusion is the part of your paper that is the most likely to impress your teacher.
Be creative. Of course, while writing an essay, you have to follow the instructions given by your teacher. Sometimes it may seem that there can be no creativity in it. However, this is not true. Essay writing is also a form of art with which you can leave a long-term impression on your teacher and other people who will evaluate your work.
Good luck with all of your assignments, my friend!