March 17, 2017| Category: Careers in Writing, Freelance Writing, Writer Jobs
Getting positive feedback is actually a science that should not be neglected. It has a significant impact on the writer's reputation and the ability to take new orders, and it's not a secret that freelance writers who get positive feedback from customers receive new orders and bonuses from them afterward. When the customer is satisfied, he/she is likely to choose you as a preferred writer for his/her next order, so the question arises, what to do to receive positive feedback from clients?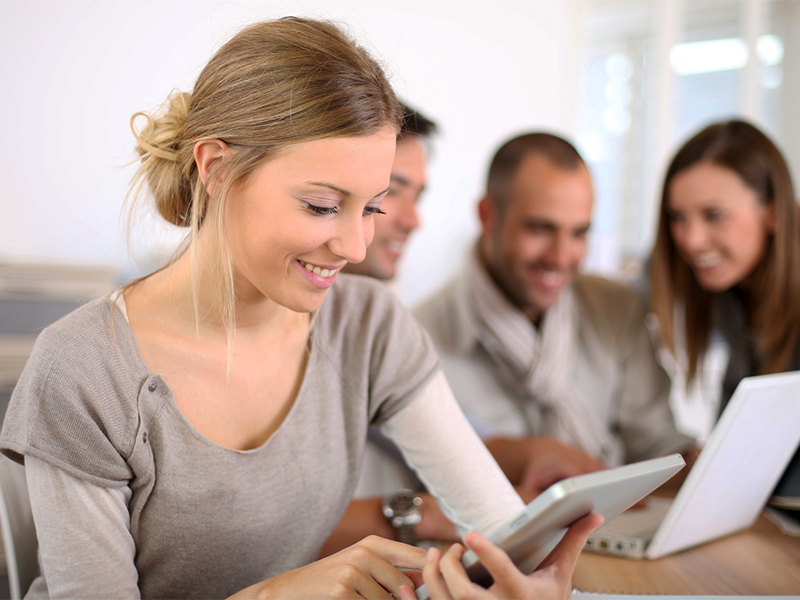 1. Pay attention to the order's description. The closer you look at the order's information, the better you understand what is required as well as whether you can write it. If your experience or qualifications do not correspond to what is required, you may have real problems with the order's implementation. Moreover, if some information is missing, you should ask for clarifications to follow all the requirements precisely. Otherwise, it will not work. Therefore, you should take only those orders, you are sure you can write well.
2. Use proper business correspondence. Nobody likes coarseness, and customers will not even tolerate inattentiveness to their orders and messages. First of all, freelance writers should remember that it is business, so business correspondence is highly encouraged. Professional writers do not use slang words and phrases as familiarity will not work here. It is essential to learn the basics of writing proper business letters or messages, addressing the recipient as "dear customer" and stating the message's purpose via the following phrases: could you/would you please, I would be grateful if you could, etc. Formal messages are regularly begun by thanking the customer and end with salutations, such as "yours sincerely" or "yours faithfully." Besides, if the customer asks you to answer a few questions, you should definitely give a reply. When the writer cannot fulfill such a simple client's request, then what kind of further cooperation we can talk about. That is why freelance writers are obliged to correspond with customers in case of need and always be polite.
3. Avoid errors in writing. It is obvious that professionalism is a key to positive customer feedback, so you should avoid any mistakes in papers and messages. The most common mistake among new writers is that they usually rely on editors in text proofreading and eliminating stylistic, orthographic, and grammatical mistakes. However, you should not forget that it is your paper and your customer who may receive the unedited version, so it is writer's responsibility to ensure that the paper is proofread and free of mistakes. Remember that mistakes in writing can be too costly to ignore them. For this reason, freelance writers are welcome to use different dictionaries, grammar guides, and checkers. Thus, you must always check your writing before sending it to the customer.
4. Meet the deadline. Customers are bound by the deadlines, and they get mad if their order is not delivered in time. The reason is that they lose points when sending the paper late, so every customer expects his/her paper to be ready within a mentioned period of time. The writer's duty is to meet the deadline of the order that is an integral part of the whole process. First, you should ensure all the requirements are clear. Second, it is necessary not to postpone the writing process to the last hours but rather work in advance that provides you with the extra time in case of the blackout or any other problems. Third, realizing you do not manage to cope with the order within its deadline, always inform about it beforehand. Consequently, the deadline should be considered seriously by freelance writers as customers will never leave positive feedback when not receiving orders in time.
The writer's work is usually assessed on the basis of customer feedback. The company matches it to understand what freelance writers are worth encouraging and what freelance writers should be better monitored. The main ways of receiving positive feedback include meeting the deadline, avoiding errors in writing, using business correspondence, and considering the order's description before taking it. Everyone should understand that he/she is the creator of own future, and customer feedback depends only on his/her professional approach to work.