December 3, 2018| Category: Writing Tips
Modern students are often faced with the task of writing an essay. However, not all learners know how to write papers properly. Here are some tips to help you become successful in college and get high grades.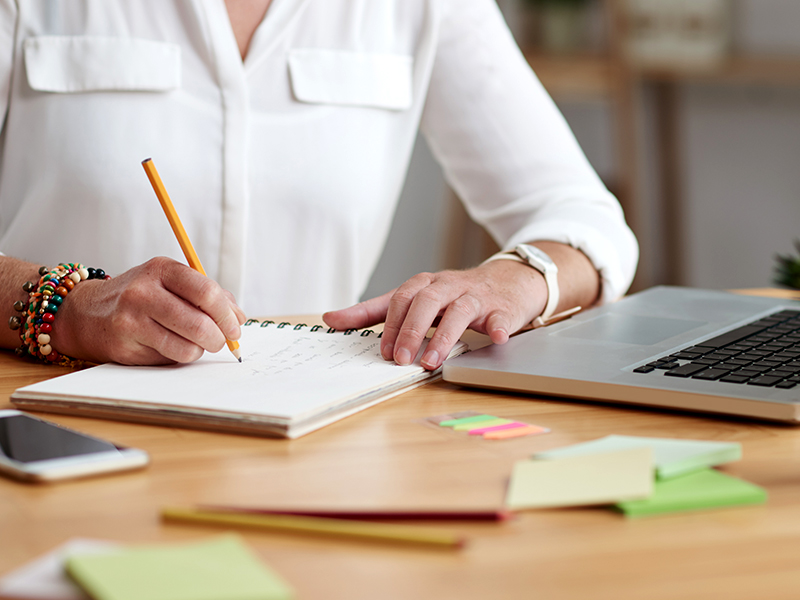 Choose Relevant Topics
The success of your essay depends on its topic. Make sure you choose an interesting and relevant theme. It is very important to be versed in the field of your research. For this, you need to study a lot of books and articles. Take time to visit the library and analyze online sources.
Manage Your Time Properly
Time management plays a very important role in the life of every student. Create your schedule and control the execution of tasks. Spend more time working on more complex and important tasks. Do not forget about the rest and hobbies.
Read a Lot of Books
Probably, you have heard many times that reading books can increase the level of intelligence and erudition. In addition, this activity contributes to increasing your vocabulary. Read multidirectional literature to expand your horizons. Pay attention to scientific literature and research papers in the areas of your interest. At the same time, do not forget about fiction.
Develop Yourself
The success of a novice writer lies in the constant work. Write every day, check your essays and analyze mistakes. Remember your errors and try to avoid them in the future. Always aim for the ideal.
Use Short Sentences and Paragraphs
Reading requires constant attention and concentration. A complex and voluminous paper looks very boring. Learn to understand your readers. Use simple language. Create short sentences and paragraphs. The text should immediately convey the essence of your idea to the audience.
Check the Citations
Take this advice literally. As a writer, you directly influence public opinion. It is a great responsibility. Nowadays, when it is very simple to publish any text, the honesty of the author is extremely important. Therefore, check the facts and quotes that you refer to in the text. Readers will trust you and will appreciate your writing for truthfulness.
Find Your Style
Originality is the main feature of a good writer. Do not try to copy someone's style. Find your own way. However, you should not be too extraordinary. Simplicity and openness are the main elements of a successful author. Put yourself in the shoes of readers. Write understandable and interesting papers.
Edit Your Texts
Even when you have learned how to write good essays quickly, you will still need to spend a lot of time for editing. Correct your errors. The presence of typos can spoil the overall impression of your text. Be attentive and diligent. Check your essay several times, as one reading is not enough to identify all inaccuracies. Pay attention to punctuation marks too.
Now you know the rules that can help you become a great writer and a successful student.