July 31, 2018| Category: Writing Tips
Evaluating your academic sources is as crucial as writing a paper or orchestrating a scientific project itself.  If you choose dubious sources of information, you may jeopardize the entire work, because it can be dismissed, especially if the target audience includes not only students but also representatives of academia. Thus, it is critical to make sure that sources you fall back on are credible and can serve as a solid theoretical framework for your research. Not sure if the literature you have selected is suitable? Here are seven things you should pay attention to while vetting your academic sources.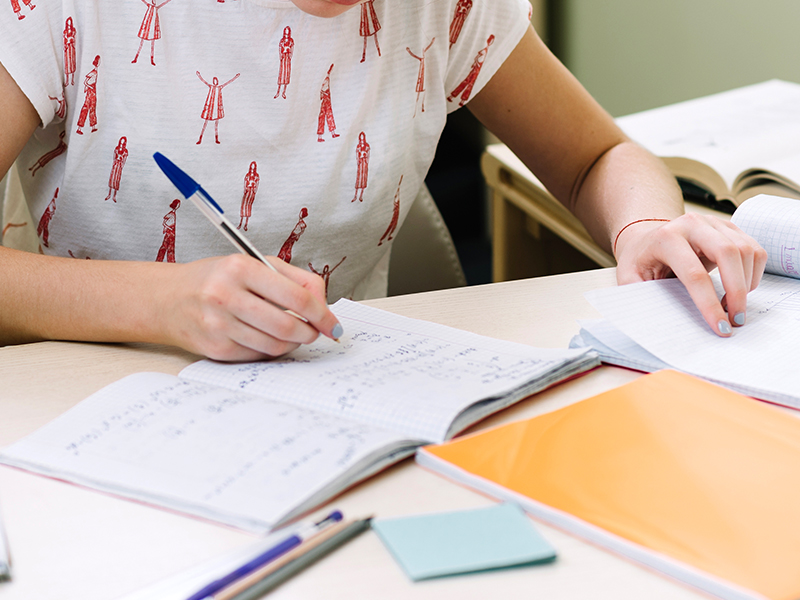 1. When was your source released?
With the advent of the advanced research tools and methods, most fields of knowledge have largely evolved over the past decade. Now, works that were published even 50 years ago are frequently considered outdated for your discipline today. Old sources should not be necessarily disregarded, but there are definitely much more relevant sources with more clarifications and details at your disposal.
2. Who is the author of your source?
If you question the value of a certain book or article, it is recommended to look into the background of its author, including his/her reputation and educational achievements. Naturally, it is better when an author holds a PhD degree. Do not refer to a Master's thesis, let alone use it as a foundation of the entire research project. It is very likely that it is not peer-reviewed or featured in any important periodicals or journals. Other things to look at include other works of the author under consideration. You may also be interested in whether he/she has any publications and where they can be found.
3. Who endorsed your source?
Nowadays, research requires heavy costs, and, therefore, oftentimes, authors have to collaborate with non-profit organizations or seek sponsors to be able to conduct a study financially. At this point, it is unreasonable to assume that a particular source is biased only because it received financial backing from third parties. Nonetheless, if you come across a study that says by 2020 85% of families in America will be comprised of a stay-at-home father and a bread-winning mother and it is funded by the Make America Matriarchal Foundation, you should definitely consider their information with a pinch of salt.
4. Is the publisher respected?
The image of publishing houses and companies matters in academia. Some journals and book publishers do not have rigorous requirements and publish almost anything without much vetting.  You should definitely check a journal's impact and reputation in the academic world when selecting sources for your research project. If you can hardly enlist a couple of such publishers, reach out to your professor and ask him/her to provide the names of some trustworthy publishing companies in your discipline.
As far as online sources are concerned, you should primarily use Google Scholar to find materials that could add value to your research. At this point, Wikipedia is not the best advisor. Additionally, websites ending with .gov are more reliable than those ending with .com.
5. Is the source peer-reviewed?
Scholarly peer review carries much weight in academia, because competent experts in the same field of knowledge evaluate a specific article/paper and provide their instructions on how to improve the draft. This process has its own flaws, but at least it helps to eliminate sloppy research. When using search engines, such as Google Scholar, to garner research database, make sure you apply search filters to narrow down your results to peer-reviewed papers only.
6. Does your source appear comprehensive?
The length of the list of references is not always helpful when it comes to judging a paper in terms of quality; but you also should not trust a 30-page paper with a couple of sources cited. At this stage, it is not enough to check the page with works referenced; you should also scrutinize each of the sources the author uses. Are they trustworthy?
7. Does the source surface somewhere else?
Is an article you want to use in your research well-cited? If it is brand-new in terms of publication date, you will not be able to utilize this technique. If it is a bit older, you can do this: find your article on Google Scholar and see how many other authors cited it.
Collecting credible sources for your potential research is a prerequisite to a well-written paper with promising future. It can take you far beyond classroom presentations; in fact, you can end up having large-scale conferences and publications in prestigious journals.