January 8, 2017| Category: Careers in Writing, Freelance Writing, Writing Tips
Hoping to loosen up and lead a less stressful life, some people make a transition from office jobs to a cozy room in their own house. No wonder that freelance jobs sound so advantageous. Though being one's own boss may sound pleasing to ears, it can also come at a price from time to time. Yet, more and more people wish to become a freelance writer because now they decide when to go to bed or have a family get-together, when to procrastinate or stay the course.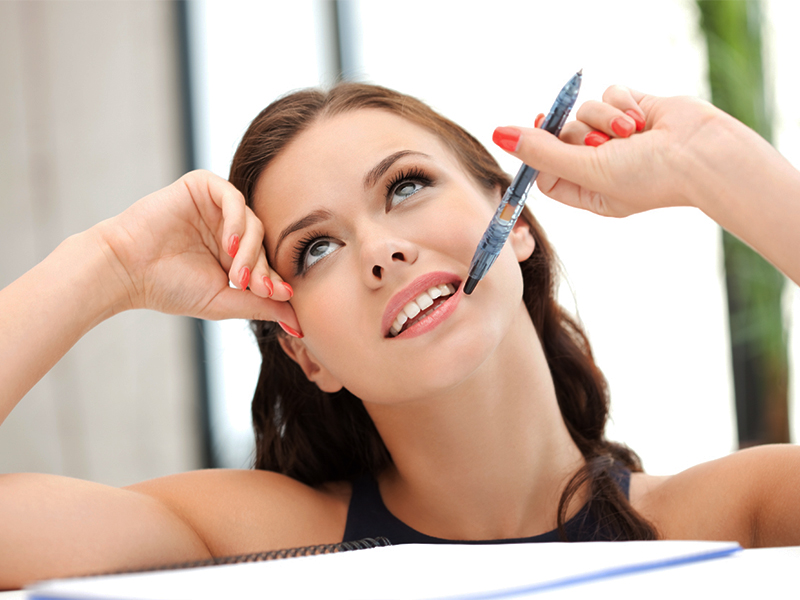 Here come 6 challenges a new freelance writer may face with:
Taking your first order.
A number one problem any freelance writer can be confronted with at the beginning is getting or choosing their first order among dozens of others. Single out the subjects you're good at and elect some order with an easy topic and high school or college level of writing. In addition, read all paper instructions carefully so that you were well aware of what should be done in this academic assignment. Having taken all the points into consideration, you will be able to avoid any possible pitfalls while working on the order.
Coming up with ideas.
Lack of ideas is the worst nightmare of any freelancer. Divert your attention for just a little while. Some people believe that nature is a lucrative source of inspiration. Take a look at the trees around you, play with your kitten, remember your last hiking trip. Let your mind rest for just a few minutes and then get back to your responsibilities. Reading is a key to some fresh ideas. Start researching your topic and looking through all relevant and useful information. Lack of ideas is actually a problem with a quick solution.
Lack of confidence.
The truth is, if you feel no confidence, you won't go far no matter how consummate or professional your writing skills are. Would you take a good order with a very tight deadline if you lack self-reliance? I don't think so. Taking a particular risk or action is what confidence is about.
Deadline.
You may think it is there to make you nervous and tense. Yet, deadlines make us organized; they don't let us procrastinate. Besides, I'm sure when the clock starts to tick, you become five times more active! J Being respectful to deadlines is the first thing you have to consider when looking for freelance jobs. If you've experienced problems with submitting a paper on time, try working to a self-imposed deadline. Also, do not let yourself to procrastinate when you know you should work intensively to meet the target date.
Piles of projects.
Don't bite off more than you can chew. In other words, don't take more orders than you can do without sacrificing quality. Greediness won't do you any good. On the contrary, having too many projects at hand, you risk either not meeting the requirements of every order, or missing the deadline. This will certainly influence your writing performance. So be certain to take only those projects you're 100% sure to do meticulously, especially at the beginning of your freelance writer career.
Health.
While staying at home and sitting for hours in front of your computer, do not forget to take a short walk and breathe fresh air. Your eyes need some rest as well. Even a 20-minute walk will refresh your mind and body; generate new ideas on a current project. Sometimes creativity can be stimulated by the flow of blood through your brain. Thus, regular exercising cannot be overestimated. Lastly, getting enough sleep will help your consciousness recover and regain. The more night rest you take, the more concentrated you are next day.