January 3, 2019| Category: Writing Tips
Understanding the notion
This type of writing requires the person to make a thorough exploration of an issue. The writer is expected to collect relevant evidence and evaluate it. Afterward, it is vital to present a personal position regarding the topic.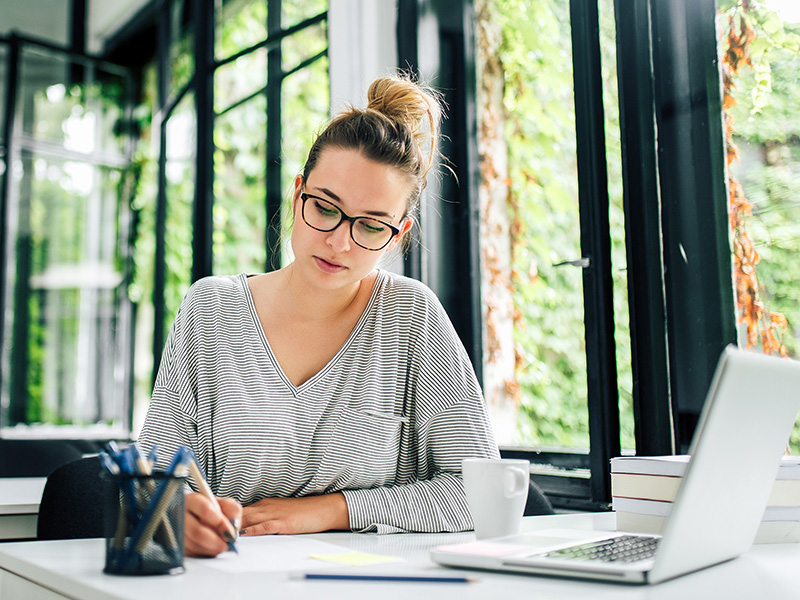 Many students find it difficult to differentiate between an expository essay and an argumentative one. The basic task of these two essays is similar, though there is some crucial dissimilarity. In order to start working on an argumentative essay, one has to carry out extensive research. Therefore, this essay may be assigned as a final project. The research may be rather lengthy, unlike an expository essay which is much shorter and does not involve that much research. One may need to complete an expository essay when writing an in-class test.
Any argumentative essay includes a lot of preparatory steps. This task may require empirical research. Therefore, the student will have to collect data through experiments, surveys, interviews, etc. Proper research will allow a student to grasp numerous points of view on the issue. Therefore, the student will be able to choose a position to support with the help of evidence he or she collected during the investigation.
An Argumentative Essay Structure
Thesis statement
It is next to impossible to write a perfect argumentative essay without a strong thesis statement. This statement is usually located in the first paragraph of the essay. It has to include only essential information and should follow be crafted in accordance with the guidelines. Besides, the writer has to explain the relevance of the topic and its importance for the readers.
Proper transitions
Transitions help to hold the whole essay together. They also help the reader to get from one point to the other smoothly. Failure to use proper transitions may cause failure of structure and loss of any logical connections between the sections. One should not underestimate the importance of transitions.
Body
First of all, remember to disclose only one general idea per paragraph. This will allow writing a clear and easy to follow essay. Do not forget that each paragraph has to be connected to the thesis of the paper. Any idea discussed in the paragraph needs to be supported with evidence.
In an argumentative essay, one should also analyze other points of view on the topic. Take time to discuss these opposing points in a separate paragraph or two.
Evidential support
This essay should be based on accurate and up-to-date information. Any ideas should be supported with factual evidence. Do not forget to discuss some opinions that fail to align with the thesis and explain why it is possible.
A conclusion
This section of the essay has an instant effect on the reader. Many students start introducing new data in the conclusion which shows their incompetence in essay writing. One should only synthesize previously presented information. The student may also review the thesis. Some of the main topics and explain whether the aim of the paper was reached.
The five-paragraph essay
Usually, instructors recommend following a five-paragraph approach. It means that a typical essay will have an introduction, will be followed by three body paragraphs and ended with a conclusion. But every student is supposed to develop a personal approach to essay writing, therefore this approach should not be considered as the only correct one.  
Long essays
Some of the essays will need extensive research and include extra types of research as an empirical one. An essay with that many elements will have more than five paragraphs. If you have any questions, discuss them with your instructor prior to starting your work.