February 14, 2018| Category: Writing Tips
Many people are in constant search of the efficacious exercises to improve their writing skills and boost their creativity. Such techniques work towards introducing an opposite way of perceiving certain things.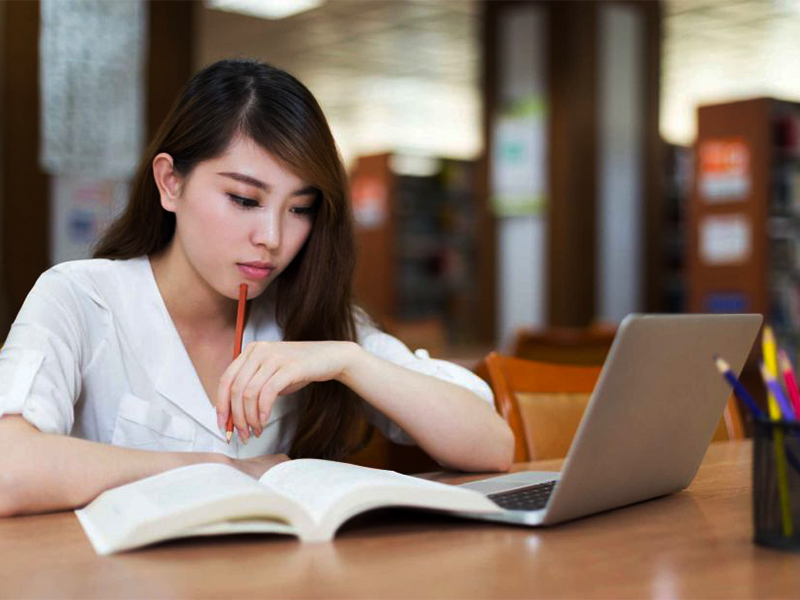 What are the perfect tasks to reach the desired result? We'll take a closer look at the academic writing as a tool to advance your writing capabilities. Get to know the way it works for you and how it could be applied by you.
The Most Beneficial Characteristics of Academic Writing
Breaking stereotypes about the tediousness of scientific papers, it is important to discover the best qualities of this type of writing work. Scholarly papers are not only about college assignments but also a worthwhile kind of literary composition.
1) Academic writing actualizes the productiveness of writing activity itself.
That is a typical mistake to interpret writing as an inborn thing that could not be developed. However, the point of having an artistic eye for completing articles is not crucial in this situation. Sometimes, it becomes critical in the sphere of education when students lose motivation because they are convinced about their writing disability. Do not get discouraged and believe that in many fields the key points are to be taught. Whenever you have the strong desire for something, there is no doubt you could learn to do it well. Additionally, you need a certain period to practice. Talent without effort could not be productive.
2) The process of training makes you disciplined.
Once you aim to write effectively, you need to establish the routine – the routine not to fall with the regular exercising. It is very important to carry out scheduled regime and step-by-step move toward your goal. Probably, the most difficult is to push yourself, especially when you are exhausted or are not in the mood for writing something. What is more, the topic may be not quite to your taste. However, remember why you have started and what advantages will you get in the future. Practice is a very powerful tool, it does really make perfect!
3) Changing the way you think.
While working on the writing assignment, you have the chance to improve your critical thinking. Moreover, you learn to formulate the flow of your thoughts into reasonable and full-fledged ideas. Controversial themes teach you to take a stand against some points of view and be able to defend your viewpoint on the problem. Constructing arguments is a critically important competence for an educated person.
4) You practice undertaking researches.
If you need to express your position on something, it means you need to dig deeper to get to the roots and be aware of the information you could trust. In the process of covering a great load of material on a subject, you will teach to analyze and classify the data. In the case of compiling a scientific writing, you are required to use many scholars' articles, primary resources, and interviews.
The Approach to Use
Understanding all the complexity of working by own self, we prepared the list of tips that could help you to make the process of studying more convenient and fruitful.
Follow somebody's scientific blog.
Be aware of the writing styles of other people. We strongly advise you to opt for a blog that investigates something that appeals to you.
If you know a professor who is totally absorbed by the writing, you should not be ashamed to ask him advice. Such people are eager to help and to share their knowledge on the things that bring them pleasure.
Return to your previous works after a period of time.
Get back to the papers you have written before, and check how you have upgraded your skills. You will definitely notice changes and could edit initial essays.
Get rid of all the prejudgments about academic writing and use it for a purpose of improving your writing skills. Make it a routine that enhances your capabilities.